Blast off with Highland Denton this Summer at Stellar VBS
where we will learn to Shine Jesus' Light.

On our journey we will discover distant planets, play galactic games, and learn about Jesus' love and light as we soar through space!

Get your space gear and register here!
June 12 - 16, 5:30pm - 8pm
HBC Kids encompasses children Birth - 5th grade
Your child's safety is important to Highland Baptist Church. We have a safety and security team and all of our amazing Children's Ministry volunteers are members of Highland Baptist and have passed an extensive background check. Our goal is to teach children the love of God.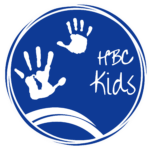 Come visit us for Sunday School at 9:30 and we have classes for:
Birth through Toddler
Preschool (3years – 5 years)
Elementary (Kinder – 5th grade)
We also have Children's Church which dismisses during our Worship Service for ages Preschool – 2nd grade.
Children's Handbell Choir – Every 4th Sunday and lunch provided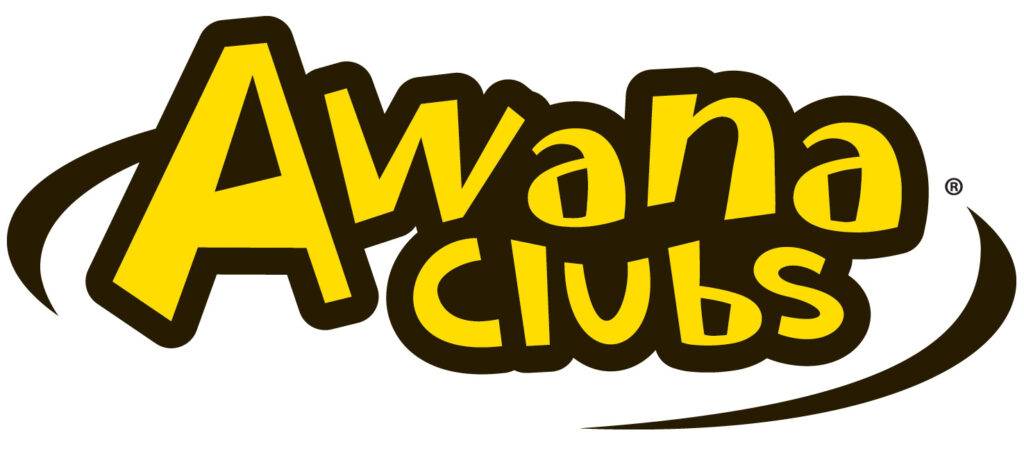 Puggles – Ages 2 years
Cubbies – Ages 3 years and 4 years
Sparks – Ages Kinder through 2nd grade
Truth and Training (T&T) – Ages 3rd grade through 5th grade
Wednesday Nights at 6:00p
Come join us September 7th, 2022